---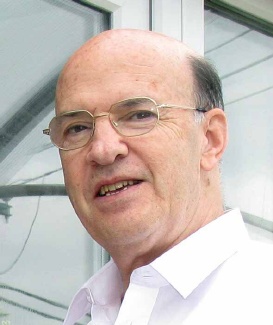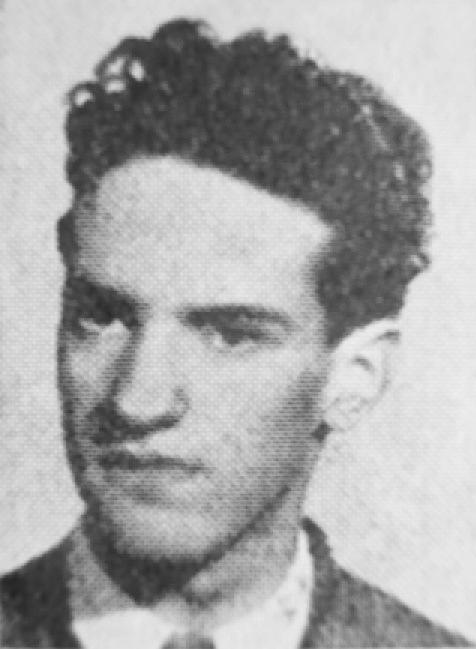 Miklós Simonovits today and many years ago (1960?) (The picture on the right is from Középiskolai Matematikai Lapok!)

---
---
Main fields of interest
Extremal Graph Theory
Theoretical Computer Science
Random Graphs
---
This page is "always under construction"
---
---
Nice mathematical pictures
---
Slides of the Summer school, Chorin, 2006
Polished, slightly extended version of the original lectures on extremal graph theory
---
---
Szamitastechnika es matematika I
Anyagok Fried Katalin es Simonovits Miklos konyvehez
---
Szamitastechnika es matematika II
---
---
My IPAM notes, 2009
---
My lecture on Szemeredi's 70th birthday
---
Szeminariumi anyagok
Anyagok Szemeredi Endre eloadas-sorozatahoz
Mentegetozes: Azert nem magukat az anyagokat teszem ki, mert talan ahhoz nincs jogom.
Megjegyzesek

Irodalom a Szemeredi lemmahoz
---
Some publications:
---
Further Items
Obituaries on Paul Erdős (1913-1996) Komjath Peter homepage-erol
Paul Erdös and his mathematics. Papers from the International Conference held in memory of Paul Erdös in Budapest, July 4--11, 1999. Edited by A. Sali, M. Simonovits and V. T. Sós. János Bolyai Mathematical Society, Budapest, 1999. xii+280 pp. ISBN: 963-8022-93-0 00B30 (05-06)
Zentralblatt On Erdos
Some preprints
[Click Here]
---
Combinatorica (An International Journal on combinatorics, graph theory and algorithms)
The Springer Link
The Budapest Link
---
Előadásom Tusnádynál: Regularitási Lemma, 2007 Emlékeztető, csiszolatlan, átmenetileg van csak kirakva! Ha kérdésed van: miki@renyi.hu
---
---
---
Györi Ervin - Simonovits Miklós : Extremalis gráfelmélet, 2006
---
Simonovits Miklós : Polya-Szego feladatmegoldó szeminárium, 2008-09, pdf
---
Address: Alfréd Rényi Institute of Mathematics,
         Hungarian Academy of Sciences
         H-1053 Budapest, Reáltanoda u. 13-15.
         H-1364 Budapest, P. O. Box: 127
Phone:   (36-1) = Hungary, Budapest
         4838-302 (Secretariat)
         4838-300 (central switchboard)
         4838-312 (my office)
Fax:     (36-1) 483-8333
e-mail:miki@renyi.hu

?